ASTNT Technologies brand ASTNT Media is in talks with Adymize for a long-term marketing partnership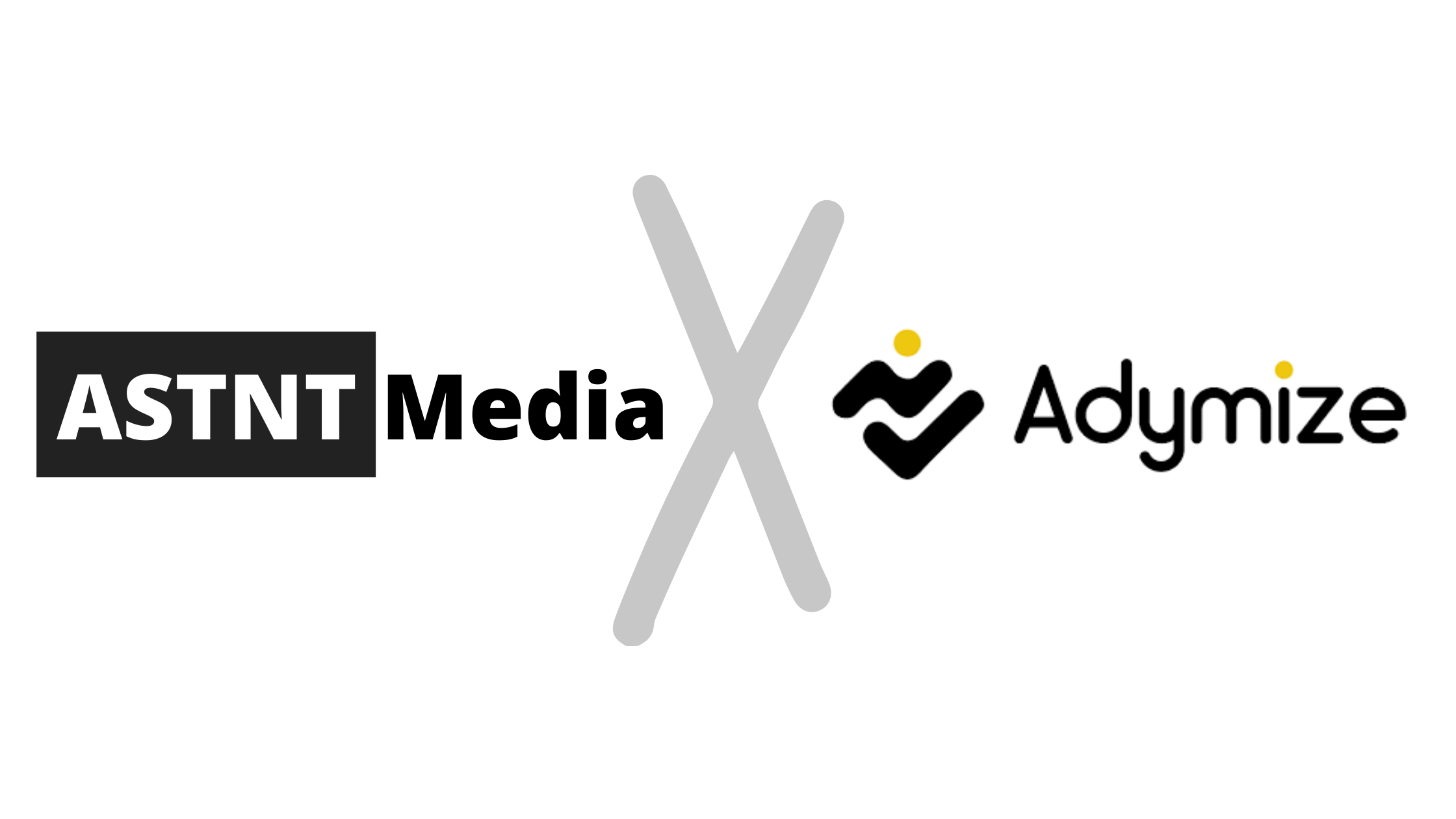 In today's digital world, marketing stands out as a vital task in the business context. It is because when a business carries out a successful advertising endeavour, it reflects in the form of increased inbound leads and more customer engagement. Marketing has spread its arms across several industries that promote services or sell the products of a business. In the last decade or so, the traditional methods of marketing have been revamped and evolved in the form of digital marketing. When it comes to digital marketing, one name has become popular owing to its successful and result-oriented marketing campaigns – ASTNT Technologies Pvt. Ltd. Now, it seems the company is now in talks with another leading name in the industry, Adymize, to develop a long-term partnership for marketing activities.
ASTNT Technologies Pvt. Ltd. is a brainchild of young Indian entrepreneur Akhilendra Sahu, and it is a leading IT and digital media company with several subsidiaries under its name. The company was founded in 2019 and for two years it has managed to carve a name for itself in the digital marketing realm. It is particularly known for its excellence in digital marketing across brand awareness, lead generation, and online sales. ASTNT Technologies brand ASTNT Media has helped many brands and businesses to get on the right track through its wisely crafted digital marketing campaigns. Also, the various media publications owned by the company help them to reach a wider audience and better penetrate the market.
On the other hand, Adymize was founded by another talented and young entrepreneur Aryan Tripathi and it is one of the top companies in the digital world today. The company excels in bringing together internet ideas and digital technologies leading to a huge growth in the client's online presence, brand awareness, and value. In the years of its activity, Adymize has led many businesses to scale themselves via its impeccable strategies, oriented results, and latest technology methods.
Now that the two companies are in talks for a long-term partnership, it is going to create opportunities for client growth by helping them to re-imagine what is possible in terms of capabilities, brand, customer experience, and ecosystem. Business owners can expect to get an unconstrained view of their offerings and expand who they serve and why. Once the partnership is announced officially, business owners that become clients can grow their audience and find new ways to connect with their existing client base across industry boundaries. Till then, be patient and look out for the official announcement.
Media Contact
Company Name: ASTNT Newswire
Contact Person: John Smith
Email: Send Email
Country: India
Website: https://astntnewswire.com/