Flash Token is set to become the new technological gem of Decentralized Finance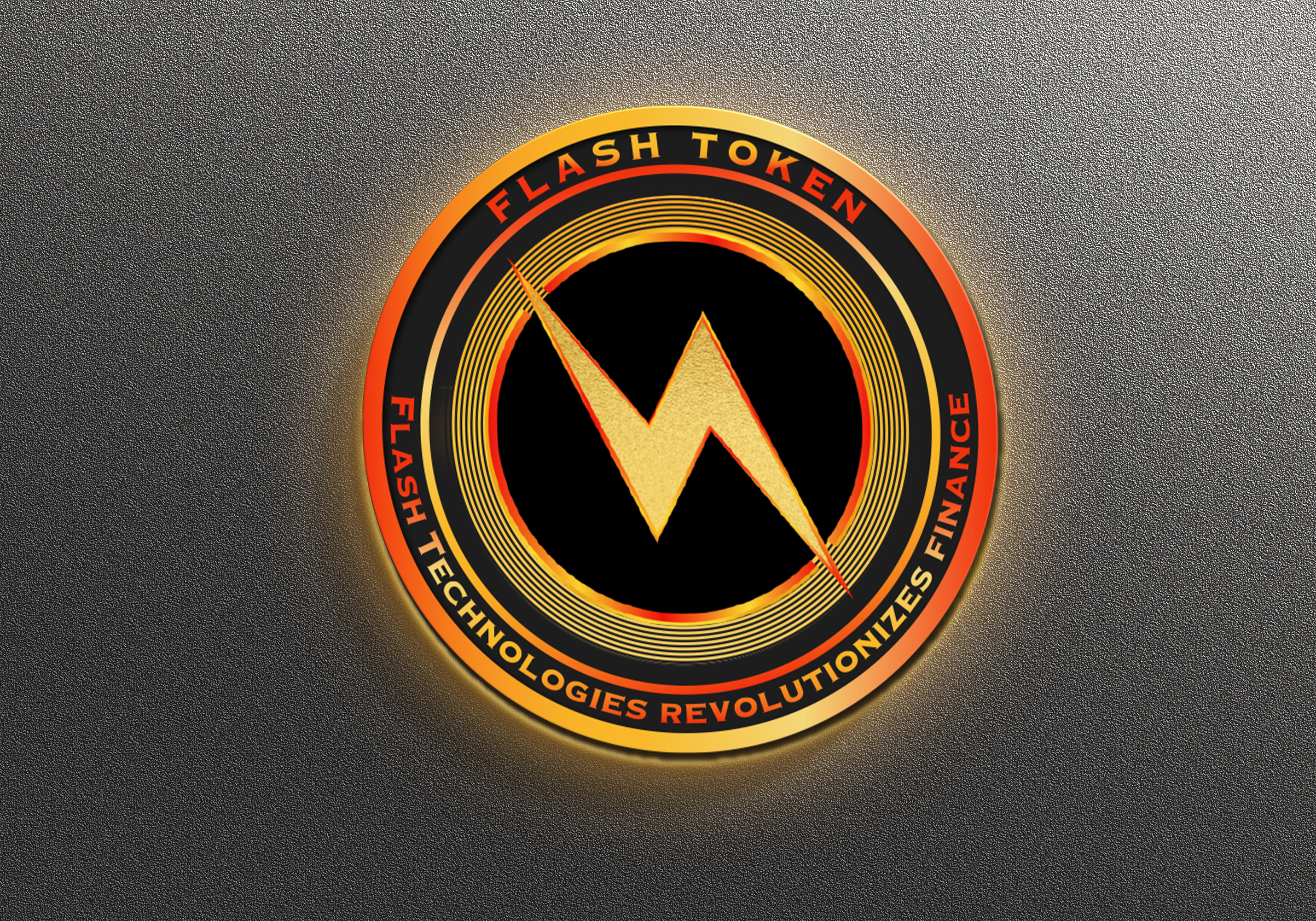 DeFi has a new cutting-edge solution for cryptocurrency exchange, in the form of Flash Token
Founded in May 2021 and launched in December 2021, Flash Technologies create a money transfer ecosystem. Its goal is to allow users to directly exchange their cryptocurrencies via BUSD to cash, with the possibility of exchanging fiat for cryptocurrency and vice versa.
How Flash Technologies is making a difference –
Currently, the most common way to exchange currency in the Crypto world is to send assets to Centralized Exchanges (CEX) such as Binance and Coinbase, then subsequently transfer the crypto to the user's bank account. The objective of Flash Technologies is to remove this long-winded process making the steps for transfer swift, efficient, and subsequently easier.
Speaking to the media, one of the key spokespeople of Flash Technologies was quoted as saying "Flash Technologies is based on the Binance smart chain blockchain; holders of the token will earn passive income through BUSD reflection (a stable coin pegged in a 1:1 ratio with the US Dollar). The rewards are automatically sent, and users will only have to add BUSD (bep20) to their wallet addresses. Flash token has a total supply of 1,000,000,000 tokens of which less than 40% are currently in circulation."
Flash Technologies' contract was successfully audited by Interfi Network and to supplement that, the team was KYC'd through Pinksale (a launchpad that is used to launch various crypto projects). It has been successfully listed on Coinmarketcap, Coingecko, Nomics, Stockwits and the charter is also visible on crypto.com and Coinbase. Users can buy Flash tokens on a number of platforms i.e., Pancakeswap, Sensiswap, Poocoins as well as Dextools at this current time.
Upcoming partnerships and roadmap –
In the coming weeks/months, Flash Technologies will seal a deal with a major Bank where investors will have the freedom to exchange (and instantly) their cryptocurrencies for cash. In addition, Flash Technologies has established a partnership with Moonpay for the fiat-on-ramp integration on the money transfer platform.
Furthermore, there are upcoming products that are being launched by Flash. The first is Flash top-up cards and the second is the Flash Transfer platform, this is akin to Western Union in the crypto world.
The top-up cards will be similar to the likes of Amazon, Paysafe and will be readily available through their Partner outlets. This will enable users to credit their accounts on the Flash Transfer platform and the great thing is, this will be without the intervention of a 3rd party.
Flash Technologies will integrate a decentralized exchange (DEX) on the Flash Transfer platform to facilitate swaps of various cryptocurrencies. A portion of the income generated from the Transfer platform will be used to buy back Flash tokens and subsequently burn them (this being the buyback and burn function). This will be to investors' advantage as it will create scarcity of the token and certainly raise its price.
All services provided either through the Flash top-up cards and Transfer platform will be executed in accordance with the applicable local laws, governance, and legislations of the user country (e.g., complying with GDPR, KYC).
Flash Technologies has introduced its first edition of utility NFTs (200 in circulation). This was released in January 2022. These NFTS will be linked to the Transfer website.
A second edition will be released and printed directly at La Monnaie De Paris (a financial institution in France), and these will be physical art.
More products are still in development including, Flash Audit, Flash Bridge, Flash Mints, the mobile App of the money transfer website, etc.
To learn more visit: https://linktr.ee/FlashTechnologies
About Flash Technologies –
Flash Technologies is an innovative ecosystem that has generated a lot of buzz among investors and the general public. Its strength is in its uniqueness in the crypto space and will undoubtedly be beneficial to both investors and users of the product and services.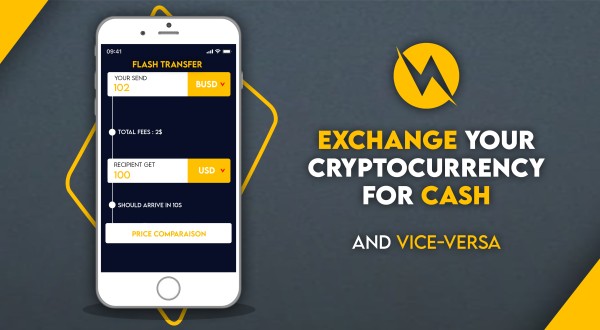 Media Contact
Company Name: Flash Technologies
Contact Person: Support
Email: Send Email
Country: United Arab Emirates
Website: www.flash-token.com/en/