ivitaminfusiondrip.com is helping to recover, revive & rejuvenate
ivitaminfusiondrip.com provides IV drips infusion to combat health and wellness issues and boost the recovery process.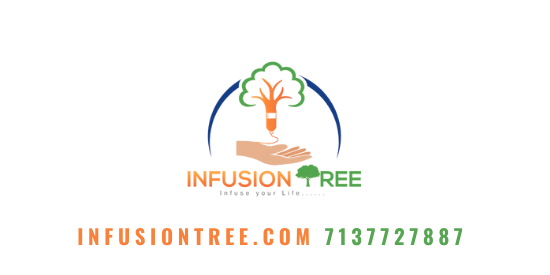 In a world with constant dynamic changes in living conditions, climate, and overwhelming stress, human bodies get fatigued, skin starts aging, hair falls, insomnia, irritability, mood fluctuations, and poor concentration levels are noticed. Pollution is already having a drastic effect on the climate,and the food people consume. Eventually, human bodies get deprived of nutrients necessary for optimal cellular function. So how can a person start the recovery process? It begins by replenishing the body with minerals, vitamins, and antioxidants.
IV drips or Intravenous nutrition therapy is the answer to combating this problem. It is an effective way of infusing the body with such vitamins, minerals, and antioxidants that the body needs. When the body gets nutrients via Intravenous drips, the absorption rate for the nutrients and minerals is maximum. It bypasses the alimentary canal, leading to a renewal of vigor, vitality, and enhanced individual immunity. Vitamins, minerals, amino acids, antioxidants, and other nutrients are provided to the body.
ivitaminfusiondrip.com provides IV drips for fatigued individuals and help them to rehydrate and re-energize their body.
IVitamInfusion Drips and Intravenous IV Infusion therapies provide targeted intracellular n