Conveyancing firm AVRillo is gaining praise for supporting its employees' well-being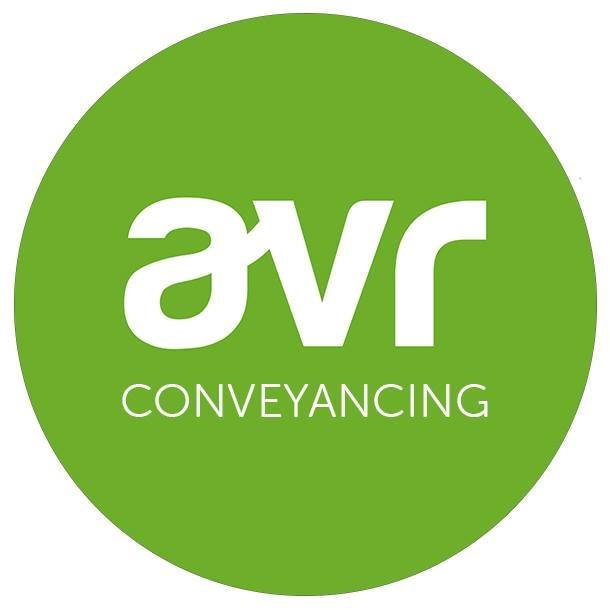 AVRillo is placed 7th in The Guardian's Best Places to Work
AVRillo is a family business. Brothers Angelo and Tony started the company 20 years ago intending to do things differently and establish a business that was entirely based on ideas of wellness. The company has gradually grown in size over the past 20 years, from 2 to approximately 100. They achieved this by forging a solid workplace culture that is influenced by families. It is one built on helping one another.
They are aware that having someone there for them helps people deal with the rigors of their job better. They have obtained numerous accreditations as a result, including Investors in People, ISO 9001, and a seventh-place finish in The Guardian's Best Places to Work.
They are also mentioned by the CLC in one of the case studies.
The pandemic has changed everything. The past year has been useful in helping to finally highlight the importance of mental health and wellbeing, which are essential to having content, confident employees who feel heard and have their work valued. In turn, content and confident staff means productive workers, increasing the likelihood that one's company will be successful.
The conveyancing sector, on the other hand, has recently dealt with workloads unlike any other due to the stamp duty deadline, and it is a glaring illustration of how workers would just burn out without the proper assistance.
Angelo said "We hired about 30 lawyers in the past seven months. We listened to their previous work experiences where they felt unsupported and did not have a good experience with their employers. In contrast, we want to provide them with a good workplace that will ensure their wellbeing and as a result increase work productivity".
The conveyancing firm achieves mental wellness by following simple steps like encouraging people to speak openly, wellness classes where meditation and breathing are practiced, weekly seminars are conducted and speakers are hired for motivating the employees.
About AVRillo:
AVRillo has developed a strong reputation in the conveyancing industry due to its excellent work in commercial and residential property sales, rental and purchase agreements, land registration, probates, and wills.
Media Contact
Company Name: AVRillo Conveyancing
Contact Person: Angelo Piccirillo
Email: Send Email
City: London
Country: United Kingdom
Website: avrillo.co.uk