Royal Civility Initiative together with the King of Civility launches a new African mission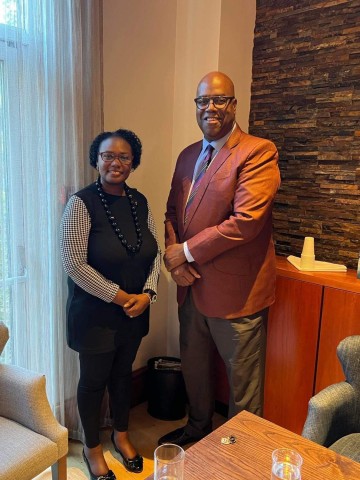 The King of Civility, HRH Clyde Rivers, and Royal Civility Global initiative founder Prof Julian Businge are honoured to announce the launch of their new African Mission, "Civility Emperor".
It's a mission with a fresh perspective that embarks on a journey to spread the culture of Honour and civility in Africa. This mission will work with the African Royal leaders and their dignitaries. Together we can unite our continent as one people. The Royal Civility Movement will launch a new website and social media channels in the coming weeks to help us share our message with the world. We look forward to seeing you there! The mission will be taking on the following projects:
– Building a database of all the Royal dignitaries in the African kingdoms.
– Creating an online platform for them to communicate and interact with each other. Having them collaborate on projects that benefit their African kingdoms.
– Having them come together at least once a year to receive an award for the best Royal who goes above and beyond for their kingdom, community or country. We also discuss issues affecting their kingdom and exchange ideas on how they can collaborate.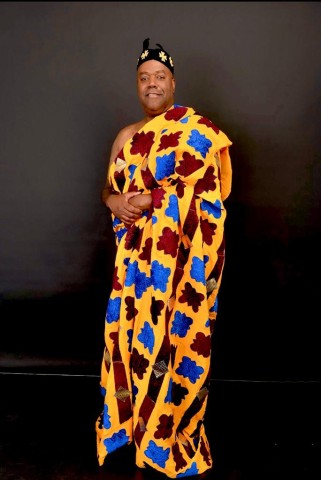 HRH Clyde Rivers is a world-renowned king of civility who has dedicated his life to promoting the importance of being kind and respectful of dignity regardless of background or circumstances. He's advocated for the culture of honour and world Civility for many years.
Royal Civility will also help inspire young people to become better community leaders. The Royal Civility Awards will be presented at a prestigious gala ceremony. It will be held in the African Kingdom. The awards are given to people who have made an exceptional contribution to their community while promoting the importance of civility and kindness.
The program is also designed to include young upcoming Royals with the tools they need to be successful. It has a curriculum that includes civility training, etiquette classes and leadership development. The year-long program culminates in a ceremony where each Royal will receive an award for their contribution to their community.
The Civility King HRH Clyde Rivers and Professor Julian Businge hope this program will help make the world a more friendly place and also help prepare Africans for leadership positions in their future careers.
Media Contact
Company Name: Unlimited Royalty Ltd trading as Royal Civility.
Contact Person: Royal Civility
Email: Send Email
Country: United Kingdom
Website: www.royalcivilityinstitute.com