Good Garments: An Emerging Luxury Streetwear Brand That's Shaking Up the Fashion Industry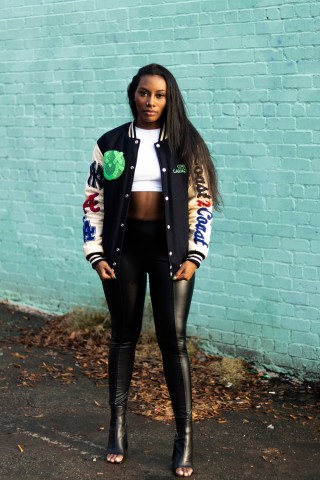 Atlanta, GA – Good Garments is an emerging luxury streetwear brand that's making waves in the fashion industry. The brand is known for its innovation, craftsmanship, and attention to detail, which has made it a favorite among fashion enthusiasts and industry insiders alike.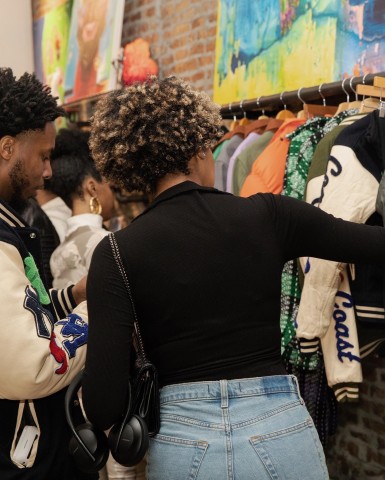 Good Garments has been a part of the Close Friends Tour, where they travel to major cities and create storefronts that allow customers to shop in person as well as vibe with like-minded individuals. The brand's unique approach to retail has garnered a loyal following, and many are eagerly anticipating the next stop on the tour.
We had the pleasure of meeting the owner and visionary Cameron "Hustle" Hawkins, and we believe he is the next big creative director. His innovative designs and visionary approach to fashion have put Good Garments on the map as a brand to watch in the coming years.
Good Garments' unisex designs make them a great addition to any wardrobe. Their clothes not only look good but feel good, providing both comfort and style. If you're missing some key pieces from your closet, make sure to check out Good Garments.
For more information on Good Garments and their upcoming releases, please visit their website – https://goodgarments131.com
Media Contact
Company Name: Good Garments
Contact Person: Cameron Hawkins
Email: Send Email
Country: United States
Website: www.goodgarments131.com