Book My Mate: Revolutionizing Mentorship in the Modern World
In today's rapidly evolving and dynamic world, the significance of mentorship has reached unprecedented levels. Navigating life's challenges and triumphs becomes far more manageable when you have a mentor who can offer guidance. Their support can be the defining factor in attaining your aspirations and attaining success. However, discovering the ideal mentor can be an intimidating task, and traditional mentorship programs often demand a considerable investment of time and money. That's where Book My Mate steps in as the ultimate all-in-one mentorship platform, revolutionizing the process of finding and connecting with mentors.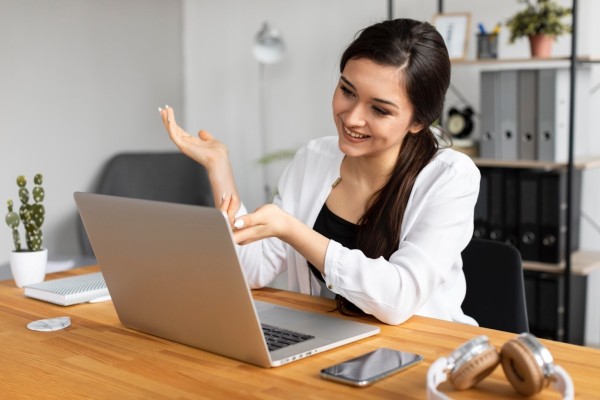 Book My Mate introduces a ground-breaking platform that effortlessly brings together mentors and mentees in one convenient and user-friendly space. Whether you seek career guidance, personal growth, or a sounding board for your ideas, Book My Mate has got you covered. With an extensive network of mentors hailing from diverse industries and backgrounds, you can easily find a mentor who resonates with your interests and objectives.
The platform has been meticulously designed to provide a seamless and intuitive experience. You can explore a comprehensive list of available mentors, peruse their biographies, and select the one that best aligns with your aspirations. Furthermore, you can use filters to narrow down your search based on skills, experience level, and availability. Once you have found your perfect match, scheduling a session with them is a breeze, as the platform facilitates online meetings, depending on your preferences.
A key aspect that sets Book My Mate apart is its flexibility. The platform empowers you to tailor your mentorship experience to suit your specific needs and preferences. You have the freedom to determine the frequency and duration of your sessions, as well as the topics you wish to discuss. Additionally, if you feel that the chemistry between you and your mentor is not ideal, you can easily switch to another mentor at any time.
It is important to note that Book My Mate isn't exclusively for mentees; it is equally beneficial for mentors as well. If you possess expertise in a particular field and have a passion for helping others, you can register as a mentor on the platform. This provides you with an opportunity to share your knowledge and wisdom with others while also earning an income.
In conclusion, Book My Mate emerges as a game-changer in the realm of mentorship. By offering a comprehensive platform that caters to all your mentorship requirements, it simplifies the process of finding and connecting with mentors, making it more convenient than ever before. With its vast network of mentors, flexible scheduling options, and user-friendly interface, Book My Mate is poised to revolutionize the way we approach mentorship. Don't hesitate any longer; sign up now and take the first step towards realizing your goals!
Media Contact
Company Name: Book My Mate
Email: Send Email
Country: India
Website: www.bookmymate.com