Combating the Mental Health Crisis by Being the First Ketamine Mobile Clinic to Treat Patients At-Home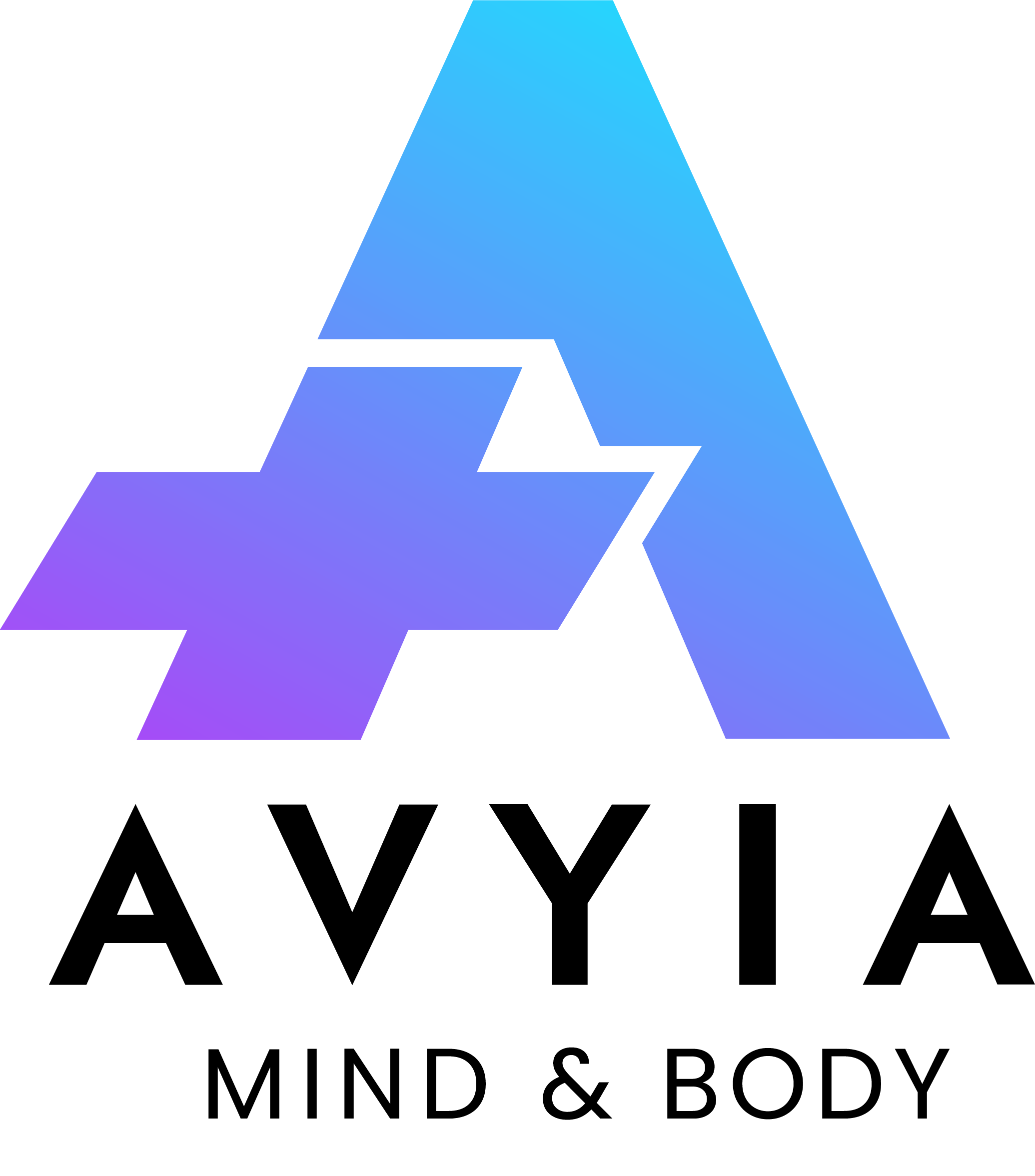 AVYIA Is Transitioning Mental Health Treatments from Facility to Home by Leveraging the Safety and Efficacy of Ketamine, the Accessibility of Telehealth, the Convenience of Mail-Order Medication, and the Personalized Care of Doctor Visits.
Seattle, WA – In the land where Amazon Clinic and Pharmacy is changing health care delivery with its "Can't-Wait" approach, AVYIA is proud to launch our "On Demand" mobile clinic, delivering ketamine therapies directly to patients' homes. The efficacy of ketamine therapy in treating mood disorders, migraines, suicidal ideation, and addiction is well documented. However, traditional ketamine treatments are only available in clinics, presenting systemic, personal, and financial barriers for patients seeking care. In contrast, online mail-order ketamine dispensaries' self-dosing regimens lack the safety and in-person monitoring provided by experienced medical providers. AVYIA addresses these issues by offering one-on-one ketamine therapy to patients in the comfort of their own homes.
"My brother and I founded AVYIA to dedicate the practice in honor of our recently deceased father, who had suffered from severe bipolar disorder," says Dr. Jason Chang, a board-certified healthcare provider. "Our aim is to develop a sustainable care-at-home model that combines effective clinical treatment with significantly improved accessibility for mental health patients," adds Maxwell Chang, an entrepreneur with an MBA degree. By combining Jason's 18 years of clinical and teaching experience with Maxwell's insights into the challenges of the mental health sector, the brothers aim to bridge the gaps in addressing our mental health crisis in the post-pandemic era, positioning the patient's home as the focal point of treatment.
The emergence of trends has supported the need to bring effective ketamine treatment to homes.
⦁ Demand for home care is increasing at a compound annual growth rate of 7.2%. It is expected that up to $265 billion worth of care (25% of the total cost of care) could transition from traditional faculties to homes by 2025 without a reduction in quality of access. ⦁ Today, over 1 in 5 adults in America are experiencing mental illness, with even higher rates among adolescents (above 50%) and young adults (around 30%). And almost 6 in 10 people with mental illness get no treatment or medication.
⦁ Meta-analyses of antidepressant medications have reported only modest benefits over placebo treatment, suggesting a need for alternative treatments for depressed patients.
⦁ "This is a game changer," says John Krystal, MD, chief psychiatrist at Yale Medicine and one of the pioneers of ketamine research in the country.
The rising popularity of at-home treatments will undoubtedly join the battle against the mental health crisis. Ketamine addresses the limitations of antidepressants in treating individuals suffering from various types of psychological pain. Despite the already robust scientific support, an increasing number of practitioners are beginning to recognize ketamine's safety profile and its ability to produce rapid and sustained results for mental health patients. At AVYIA, we offer affordable ketamine treatments with the convenience, comfort, and privacy of a patient's own home — pioneering a new approach in mental health treatment.
For scheduling, inquiries, or a free consultation, AVYIA is happy to assist. Please call 206-865-7865 or visit www.avyia.com
Media Contact
Company Name: AVYIA
Contact Person: Maxwell Chang
Email: [email protected]
Phone: (206) 865-7865 Ext. 8
Mailing Address: 600 1st Ave Ste. 102 – 2268 Seattle WA 98104
Country: United States
Website: www.avyia.com
Media Contact
Company Name: AVYIA
Contact Person: Maxwell Chang
Email: Send Email
Phone: 206-661-8168
Address:600 1st Ave Ste. 102 – 2268 (PO Box)
City: Seattle
State: WA 98104
Country: United States
Website: www.avyia.com