AID Marketing Launches AI System That Helps Realtors Find More Buyers and Sellers
(Charlotte, NC, September 4, 2023) – AID Marketing LLC, a digital marketing agency that specializes in increasing the number of leads and closings for real estate agents, is excited to announce the launch of a cutting-edge system that fuses artificial intelligence (AI) with a proven team and strategies to find highly coveted buyers and sellers.
AID Marketing's new system utilizes AI to boost website and social media traffic for a realtor, increasing the chances of a conversion. And it works equally well for a veteran agent or newcomer to the profession, as the system is designed to generate a significant flow of leads and appointments no matter how large a following the person already has.
"Our results-driven marketing team delivers more than 100 leads per month – guaranteed. We're talking about future clients specifically compiled for you and your business model. Gain a massive advantage over your competition and multiply your closings with the ultimate real estate marketing system," said AID Marketing owner Ryan McNally.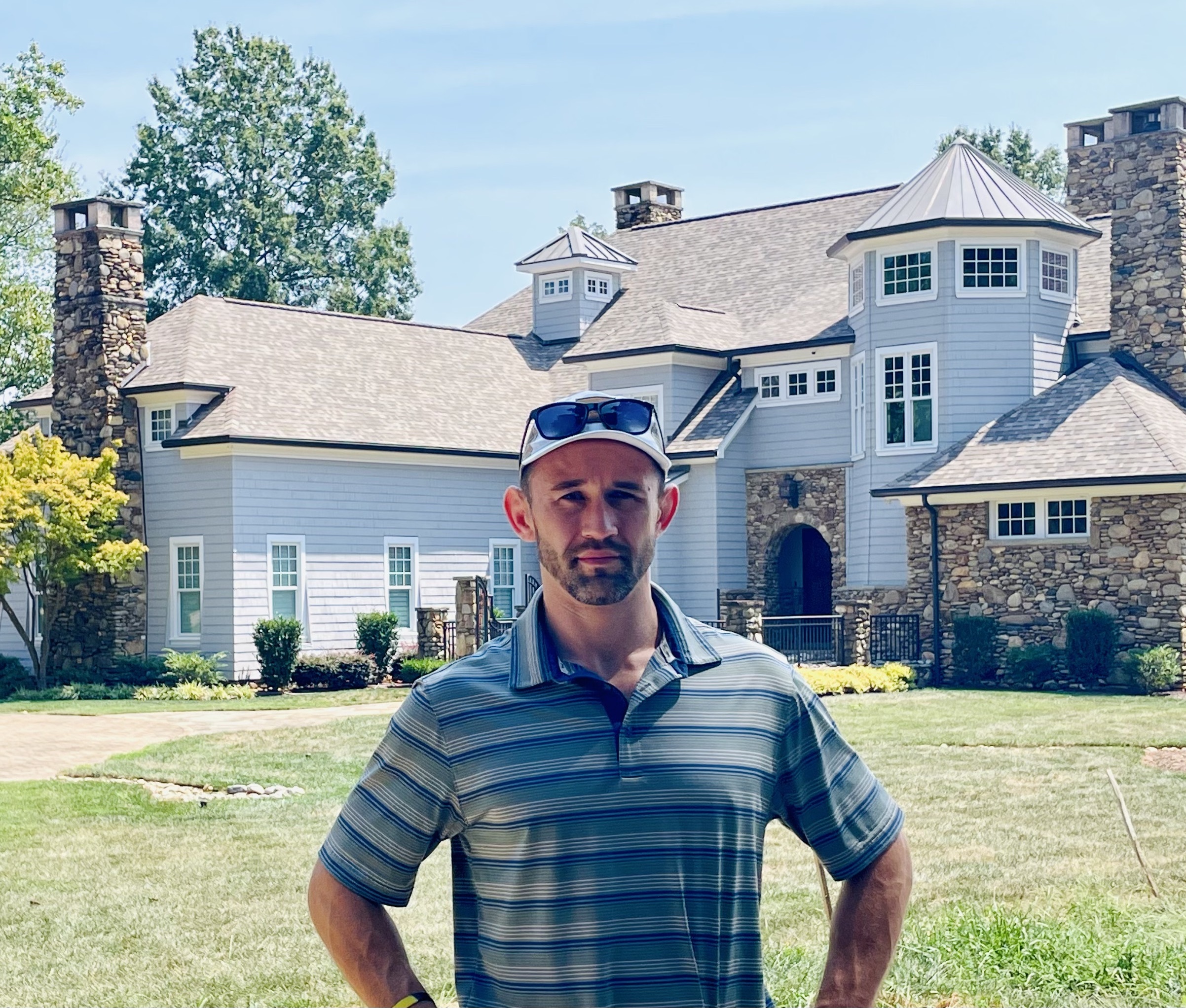 AID Marketing only works with select clients. Once a realtor is approved, the AID team will deliver a customized campaign to a targeted audience using data gathered from home buyers in over 100 markets. Other benefits of the system include:
Highly trained AID inside sales assistants call all leads for clients, then qualify each lead and book appointments.
High-converting ad campaigns are run in each client's service area.
All leads are exclusive and never shared or resold.
Customer relationship management with texting/calling, integrated website builder and full drip campaign.
Scalable results for a team or brokerage – up to 10,000 leads per month can be provided to share across a group of agents.
For more information and to schedule a call to see if you qualify for the program, visit www.aidmarketingagency.com or email [email protected]
Media Contact
Company Name: AID Marketing Agency LLC
Contact Person: Ryan McNally
Email: Send Email
Phone: +1 856 340 8990
Country: United States
Website: https://www.aidmarketingagency.com/