Omy Ronshwal launches a new talk show on Instagram live to motivate people worldwide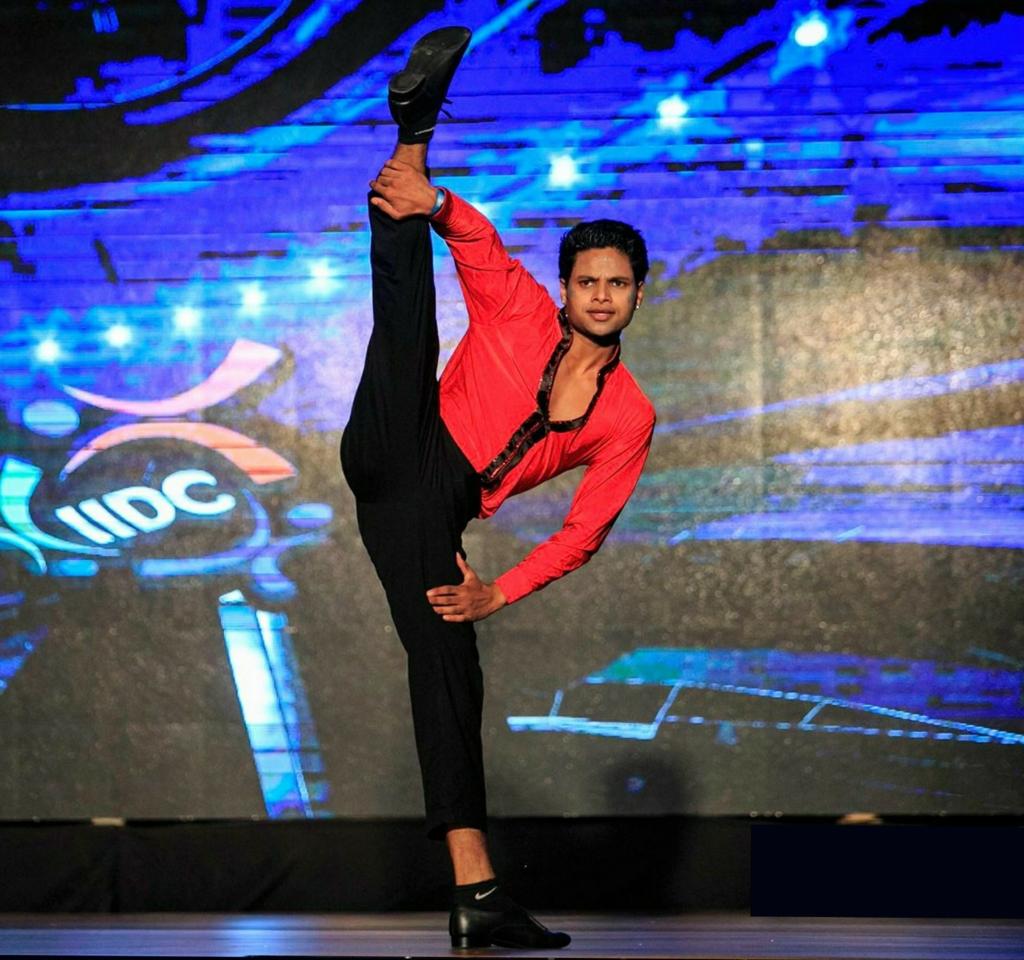 Award-winning professional dancer and choreographer, Omy Ronshwal, announces the launch of Omy's Homy Show, a talk show on Instagram to help lift people's spirits amidst the global COVID-19 pandemic
Om Prakash, Popularly known by the stage name, Omy Ronshwal is a professional dancer and choreographer with more than 12 years in the industry. Over the years, Omy Ronshwal has demonstrated his passion for helping people reach their full potential, staying true to his slogan – "Human First." In a similar vein, the dancer recently launched a talk show on Instagram – "Omy's Homy Show," which is a mobile edition of the full show that will be launched soon.
The COVID-19 pandemic has directly affected over 3.2 million people, with several other millions of individuals affected in different ways. In a bid to curb the spread of the virus, measures such as social distancing and work from home orders have been put in place. Unfortunately, these preventive measures have negatively impacted the lives of people in different ways, particularly as humans are social animals. This is where Omy Ronshwal – who is also a Fitness trainer and a model, is looking to ease the affairs of the millions of lives that have been affected by the virus with the launch of his talk show.
The focus of the show will be to motivate people around the world at the time of this COVID-19 pandemic. The show is aimed at helping people that are already bored or stressed due to the stay at home order, connecting artists with their millions of fans worldwide and bringing the world together in an unprecedented way to fight the virus. The show will feature different categories of artists, chronicling their journey, struggles, as well as their future projects.
In addition to bringing millions of people together virtually with the solitary front that together the situation can be defeated, the Omy's Homy Show would also serve as an inspiration to participants as they learn from their favorite celebrities.
Over the years, Omy Ronshwal has worked with some Bollywood greats, including Akshay Kumar, Ajay Devgn, Varun Dhawan, Hrithik Roshan, Katrina Kaif, and Diljit Dosanjh.
For more information about Omy Ronshwal and his works, please visit – www.omyronshwal.com. Omy also has a relatively strong presence on social media and can be found on Instagram, Facebook, and Twitter.
About Omy Ronshwal
Omy Ronshwal is an Asian champion with several awards to his name, mastering different styles like Contemporary, Popping, Salsa and Hip Hop dance and teaching at dance workshops in over 10 cities across India. His amazing physique that shows his fantastic fitness level as well as his dedication to taking care of his health while keeping the dancing alive at the same time endears him to millions of people.
Omy Ronshwal has won over 30 competitions in India as a solo dancer in many colleges and dance events and was 2nd Runner up in Asia's Biggest Salsa Dance Congress IIDC in 2017. He also won the zonal championship of Indian Hip Hop Championship held at Lingaya's University (LU) in 2015.
Media Contact
Company Name: Omy Ronshwal
Contact Person: Om Prakash
Email: Send Email
State: New Delhi
Country: India
Website: www.omyronshwal.com