Learn to develop social media strategies for business with Travis Huff's podcast "Be Real Show"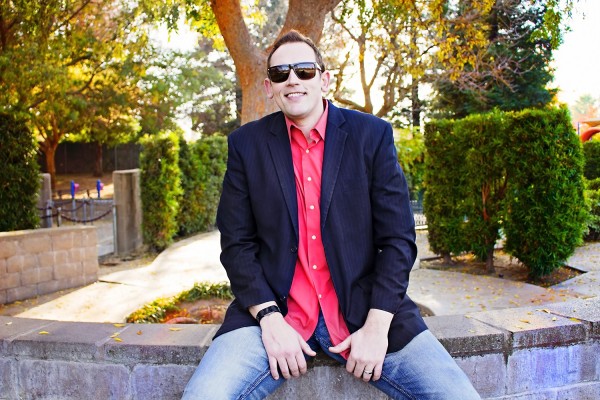 The podcast "Be Real Show" is all about helping marketers, PR firms, digital agencies, and advertising agencies in developing social media strategies for their business.
Hosted by Travis Huff, the podcast "Be Real Show" aims at helping listeners to stay updated with the new trends of social media management, and to stay ahead of the latest industry news. Graduated from the Craig School of Business at Fresno State, Travis Huff is a resident of Fresno, CA, who soon began working for ABC-30 television after his graduation. Travis Huff is the founder of Real-time Outsource social media management firm, founded in 2009 and has been growing ever since, with clients from all over the states.
As of now, there are more than 200 episodes of the podcast "Be Real Show", with the latest episode being aired on May 26, 2020. In each episode of the podcast, different guests are called upon including, entrepreneurs, content influencers, business owners, and social media experts that cast a light on new ideas that can be implemented by team members and organizations to expand their business.
"Travis, the host of the Be Real Show, highlights all aspects of a business; marketing and more in this can't miss podcast! The host and expert guests offer insightful advice and information that is helpful to anyone that listens", review by Brooke Craven, one of the top listeners of the podcast "Be Real Show".
In the latest episode, Brian Ross, the visionary behind Conscious Content LLC, is invited and he discusses his passion for business and what all led him to the path to success. Some of the most popular topics that are explored in various episodes of the podcast "Be Real Show" include- Being the Social Evangelist; The Social Hangout; Content, Classes, and Customers; Brands are from Mars, Consumers are from Venus; Transforming Social Business, and many others.
"I love Being Real with people to help them realize their true power and give them the passion to make a change in their lives & businesses. A well-lived life is all about passion and it's what drives me to give back to the world through traveling, speaking, and making music that touches people", says Travis Huff, describing his passion for helping and motivating people. Because of his thought-provoking speaking skills, Travis Huff is often summoned to speak to college students to motivate them to move ahead and follow their aspirations, along with teaching them how to overcome fear and make their dreams come true.
This podcast is inspirational that also helps give a voice to the people who work vigorously behind the scenes to give brands a distinct and captivating personality
Listen to the podcast "Be Real Show" on Apple Podcasts.
Media Contact
Company Name: Real-time Outsource
Contact Person: Travis Huff
Email: Send Email
Country: United States
Website: www.realtimeoutsource.com/podcast